Products
Tree seeds
We carry out the gathering, cleaning and packaging of fruits in case of more than 170 kinds of tree species growing wild in Hungary.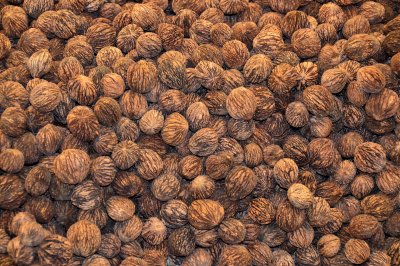 Without exception, we strive to have the best quality.
The period elapsed between gatherings and processing is important for us, especially in case of fleshy fruits.
By means of our many seed cleaning machines (3-screen seed cleaner, reciprocating sieve, separator, etc.) we can achieve purity values complying with the European standards.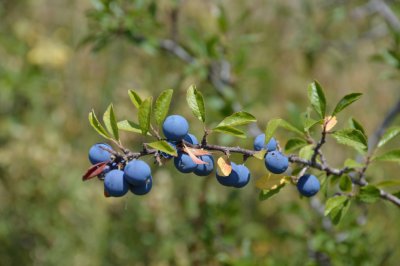 In case of seeds with fleshy fruit, we remove the pulp carefully.
These fruit pastes are bought with a special liking for further processing, mainly for mash or jam (i.e., mulberry, bird cherry, sweet cherry, black cherry, myrobalan plum, cornelian cherry, black elder, crab apple, wild pear, rowan, hawthorn and blackthorn).
Owing to our storage facilities, we can produce exposure to cold or carry out storage of special care.
In case of some seed types, we undertake also the wearing off.
Click here to download our tree seed list!
Wild flower seeds
We gather, clean and package the seeds of more than 200 kinds of medicinal plants and herbs growing wild as well as wild flowers coming from domestic areas.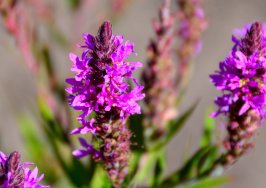 We put our focus on the quality, purity, homogeneity and varietal identity of the arriving seeds. Owning to the professional experience of several years and our gatherers with the appropriate knowledge, we deal with many kinds of seeds.
In our current plant, we clean the seeds by many kinds of techniques and methods.
Owing to our storage facilities, we can store our seeds for a shorter or longer period without any deterioration.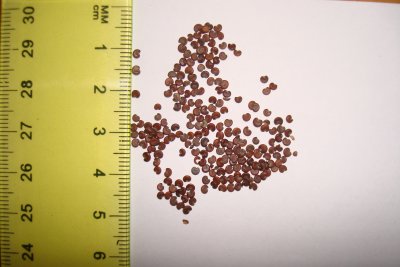 We can examine the germinative ability by chemical, biological or physical tests according to the demand.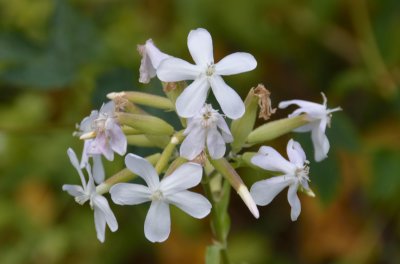 Click here to download our wild flower seed list!
Herbs
When our company was established, we dealt primarily with herba gathering. For the time being, this activity is present seasonally.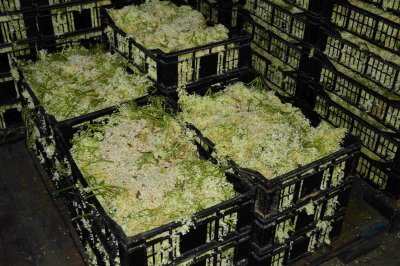 Most of the gathered herbs come from the Southern Great Plain areas.
We gather our herba base materials from the wild, but we receive lots from breeding stocks, from quality-controlled areas.
Our herbas gathered continuously:
Linden flower

Elderflower and berry

Camomile flowers

Rose hip fruit

Sea-buckthorn fruit

Nettle leaf

Yarrow plant

Horsetail leaf

Birch leaf

Walnut leaf
We are ready to accept orders other than the listed ones in case of larger lots.
We sell both fresh and dried.
We have a camomile flower-heads cutting machine, thus class I camomile heads, class II camomile heads, veterinary camomile flour and camomile stem are available with us.
These products can be pelleted when required. We can undertake to produce class I rose hip cuts also in bulk by means of our de-stoning machine. By our cutting machines, we can cut herbas into the requested size.
You can make an order or inquiry here:
Cold-pressed oils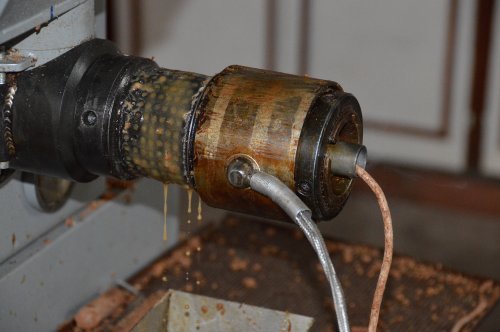 Owing to our cold-pressing equipment, we can extract valuable oils form seeds and base materials, which are suitable for that, with high efficiency. The valuable vitamins, tannic acids and components remain in the oil. In addition to processing our own products, we carry our hired pressing.
Essential oils

Our company has dealt with gathering and processing the seeds of medicinal and aromatic plants for several years. Since a large percentage of herbs contains essential oil, we have increased our scope of activities with distilling essential oils.
We installed 2 essential oil distillers of 4 m3 four years ago. At first, we dealt with distilling only the by-products (seed fragments, crop residues) accumulating during gathering and processing plants. However, in 2012 we started the distilling of our own plants grown.
The essential oils are materials distilling together with water vapour, which volatilize at normal temperature and stimulate the organ of smell usually.
An essential oil may have carminative, soothing, antiseptic and local stimulating effect.
Pálinka base material, mash and pulp
The additive-free sarcocarp and pulp from the fleshy fruits of plants growing wild can be used for producing jams, jelly jams, soft drinks or alcoholic drinks. We take over only ripe and healthy base materials, since for us the quality of the product is important. The seeds coming out will be propagating materials, and the pulp can be processed for further purposes.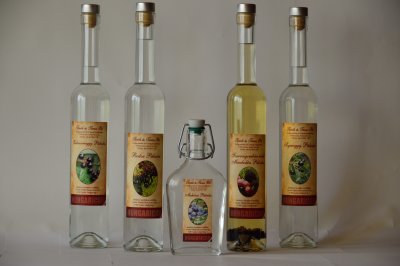 We use various de-stoning machines to remove sarcocarp. During this manipulation the end product is a pulpy, minced mass, thus it is easy to manage and process.
Our customers have a prosperity for buying it to make jam, since the pulp is without seed and pulpy.
This seed-free and pulpy state makes easier also the subsequent processing of the pálinka base material.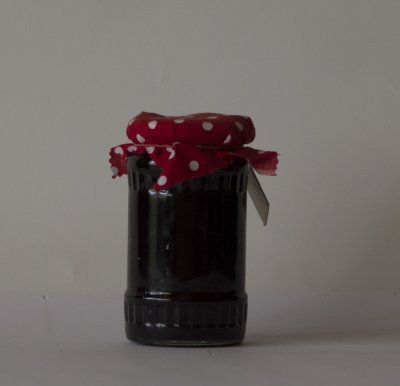 From the mash base materials produced for own purposes we make pálinka products, in the framework of hired distilling, taking proud places in the HunDeszt and other competitions of similar types year by year. Based on our experience of several years we state that it is worth distilling pálinka from the special wild fruits.
Briquettes & pellets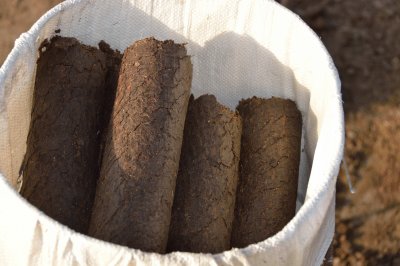 Wastes produced in various seed cleaning processes and distillation by-products after pressing are ideally suitable for the purpose of heating.
Raw materials with a moisture content of only 8-15% can be briquetted or pelleted, thus our products are in any case dry and in moisture condition very good for heating.
We can supply our briquettes from the autumn onwards continuously until the raw material is consumed. We can pack it in bags or on pallets as requested.
Our prices are wholesale, producer's prices.
Its heating value is a match for the heating value of the domestic brown coals (15,500-17,400 kJ/kg), but it is much cleaner than that.

Contrary to the 15-25% ash content of coil, it contains only 1.5-7.5% ash, which can be used later for soil improvement excellently.

Its sulphur content is not more than 0.1-0.15%, which is a negligible portion of the sulphur content of the coal.
In connection with ordering and transport, please contact us now.
Click here!
www.famag.hu Copyright 2014-2016 Interwald-Török és Társa Bt. ©